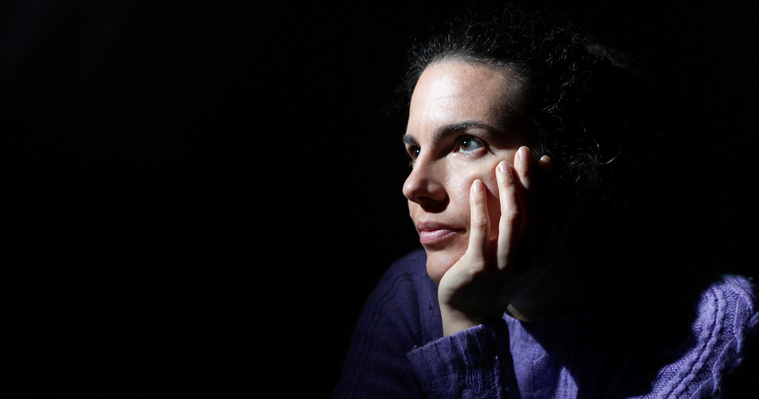 About Me
I haven't always been a photographer. In fact, I was more of a nerdy scientist for many years...
and eventually decided it was time for a change!
Services
I specialise in product photography and still life. I particularly enjoy shooting homemade products and creating conceptual work for advertising purposes.
I also offer retouching service as part of the package, or as a separate service.
Expertise
Having spent most of my working life as a scientist, I am very technical, with an outstanding eye for detail.
I have also worked in marketing and advertising for three years so I have a good understanding of the kind of imagery businesses are looking for.
Location
My own little studio is set up in the lovely suburb of Wattle Downs, South Auckland. While most of my work is done in studio, I also make use of the natural light in my garden if it suits my subject.